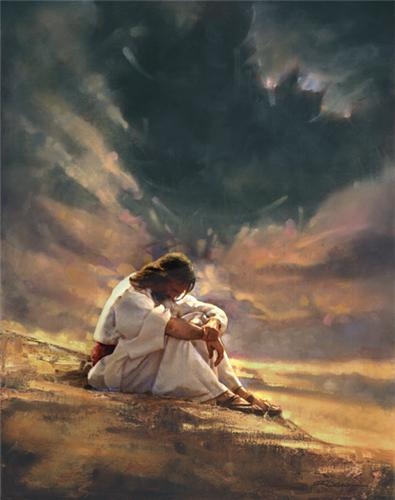 "Then Jesus was led up by the Spirit into the wilderness to be tempted by the devil" (Matthew 4:1).
We can all very easily relate to the issue of temptation.   And, we can regrettably relate to Robert Orben's accurate diagnosis of the ensuing problem.   "Most people want to be delivered from temptation, but would like to keep in touch."
God's Word offers a precious alternative.
"Since then we have a great high priest who has passed through the heavens, Jesus, the Son of God, let us hold fast our confession.   For we do not have a high priest who is unable to sympathize with our weaknesses, but one who in every respect has been tempted as we are, yet without sin.   Let us then with confidence draw near to the throne of grace, that we may receive mercy and find grace to help in time of need" (Hebrews 4:14-16).
To that end, what can we learn from Jesus' victories over temptation so that we might be better equipped to wage holy warfare against those things that will separate us from God?   Battles will continue to be waged.   What is needed so that we might be ready to stand strong in the strength which God supplies?
SERMON AUDIO :
Click the PLAY button for streaming audio