Good thoughts below from Justin Buzzard.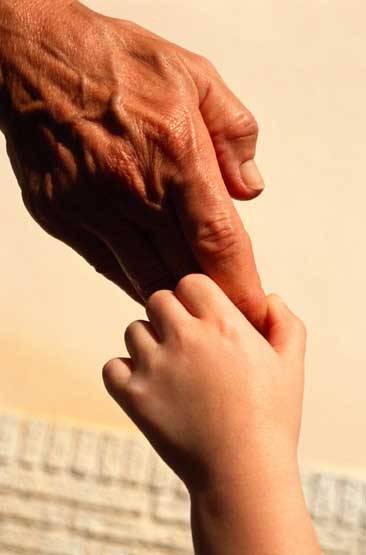 I have a good friend whose mom suddenly passed away two weeks ago. I never met his mom, but the story goes that she was an incredible woman of God. Apparently she was a woman known for her child-like faith. Apparently she was a woman who understood that the Christian faith is rooted in big, simple truths. Apparently she was full of one-liners that expressed the essence of these truths she staked her life on.
My friend tells me that one of his mom's favorite one-liners was her definition of "responsibility" for the Christian.
Responsibility: My response to His ability.
One-liners are helpful. This 5-word definition says so much. This 5-word definition captures the heart of being a disciple of Jesus and glorifying God in this world.
I'm increasingly discovering that most stress comes from a misunderstanding of responsibility. When we forget this one-liner, when we falsely believe that our responsibility is to navigate life on the basis of our own resources, then we quickly become stressed out and burned out. We carry a burden we were never meant to carry.
I don't have a Bible verse for you that supports this definition, I have a whole Bible for you that supports this definition. Every page of the Bible sings of a mighty God who calls his people to one great responsibility: to live life in response to His ability and character.
Christian friend, you are not alone. Re-assess the definition of responsibility that is driving your life. Today, start with "His ability," then think about "My response."
Consider a short-list of His ability:
He spoke the universe into existence
He invented the Swiss Alps, tropical fish, and ice storms
He transformed Abraham from a man of fear into a man of faith
He opened Sarah's barren womb
He heard the cry of his people, led them out of Egypt, and parted the Red Sea
He stopped the mouths of lions, preserving His servant Daniel
He knit you together in your mother's womb
He sent His Son to bear your sin and shame and declare you righteous
He gave you Romans 8:31-32: "What then shall we say to these things? If God is for us, who can be against us? He who did not spare his own Son but gave him up for us all, how will he not also with him graciously give us all things?"
Who are you responding to today?
Responsibility: My response to His ability.