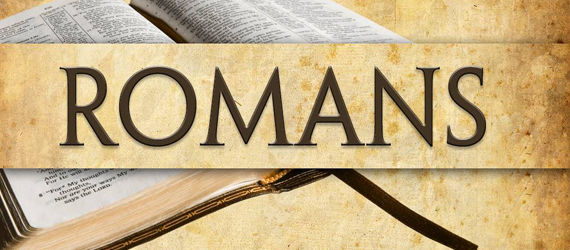 Parts 9 and 10 of The Greatest Letter Ever Written, a sermon series on Romans, are now available.   In Part 9, we explore "The Chain Reaction of God-Glorifying Suffering." Taken from Romans 5:1-11, this sermon exults in the peace we can have with God through Christ and the extraordinary joy that results in hope of the glory of God.
For streaming audio, click the PLAY button:
"Death From Adam, Life From Christ" is a textual study of Romans 5:12-21 that presents a choice.   "In Adam" there is only condemnation and death.   "In Christ" there is acquittal, reconciliation, and life.   This sermon emphasizes that something (or someone) has reigned, is reigning, and will reign in each life.   The gospel offers the way for grace to reign through righteousness, leading to eternal life.
For streaming audio, click the PLAY button:
---
The previous sermons in the series are: