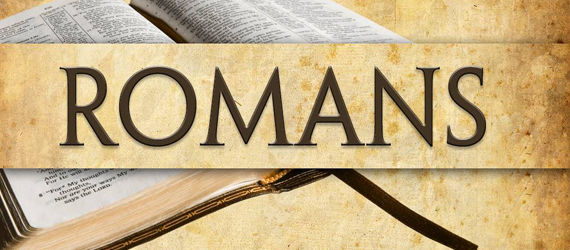 Think about the powerful statements Paul has made in Romans about justification before God.
"For by works of the law no human being will be justified in his sight" (3:20).
"That is why it depends on faith, in order that the promise may rest on grace" (4:16).
"Where sin increased, grace abounded all the more, so that, as sin reigned in death, grace also might reign through righteousness" (5:20).
The more sin there is, the more wonderful grace is seen to be and the more glory God gets!   But if Paul is correct, shouldn't we continue to sin so that grace may abound to God's glory?   "By no means!"   We must die to sin! (1 Peter 2:24;   2 Timothy 2:11;   Galatians 2:20).
Of utmost importance is HOW?   At what point do I die to sin and die with Christ?   Why is holiness the only logical calling for the disciple of Christ (1 Peter 1:15)?
For streaming audio, click the PLAY button:
---
The previous sermons in the "Greatest Letter Ever Written" series are: