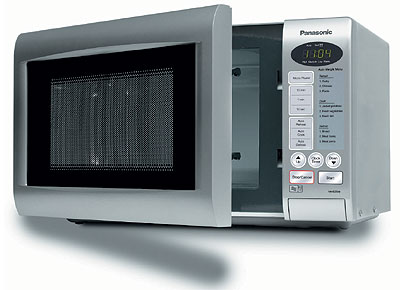 A sermon I presented in the 11/30/08 A.M. assembly at Laurel Canyon.
The microwave is an amazing invention!   It's instant, cheap, and care-free.   And isn't that what many are looking for when it comes to religion?
There's a time and a place for the convenience of a microwave.   There's also a time and a place for self-gratification.   But we've been invited to "taste and see that the Lord is good!"   Why, then, would we settle for cheap imitations?
This lesson examines several of those knock-offs and encourages us to settle for nothing less than the real thing.