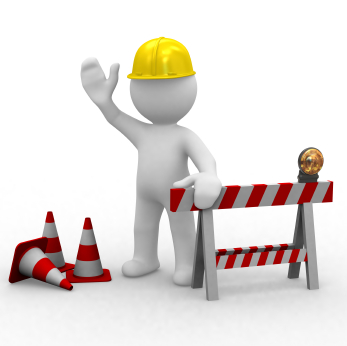 Welcome to InGodsImage.com, the web home of the new I.M.A.G.E. Project for men.   I.M.A.G.E. stands for Imagine Man As God Envisioned… more on that in the coming days.
In the meantime, please excuse our mess.   As you can see, things are under some pretty heavy construction at the moment.   Stay tuned, however.   There are some exciting announcements coming within the next few weeks.   Our big-picture goal is to provide helpful and encouraging written and digital content for men who are determined to live lives of integrity to the glory of their Creator.
Thanks for visiting, and come back soon.   We hope to be of greater service in the near future.